Create a pro service account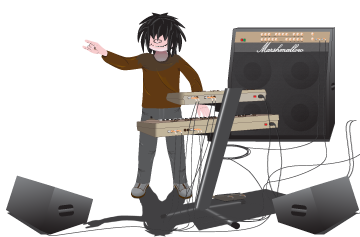 How will we use your data?
Check out the privacy policy for full details but the simple version is:
We will
Use your details to provide the service required for stage plan to work (such as loading your plan)
Store the information you provide (excluding bank details/credit card details) so we can log you in and associate the correct stage plan with your account!
Protect your password so it's not plain text
Ensure the databases/servers are as well protected as we can
Critical team member(s) at Stage Plan will have access to the production databases (which means they will be able to see your email address, plot details etc)
We will record your IP address. Other than that, we only record what you provide!
That's it! We don't do evil things and we respect that by you providing your details, you're trusting us to be ethical with your information.
We will not
Ask for or store any bank or debit/credit card details - this is all handled via PayPal
Share your details externally or to any one who doesn't need access internally (at Stage Plan)
Sell your details to any 3rd party (technically, an exception exists here if we were to ever sell Stage Plan, but if we were, we would alert everyone so you could chose to remove your account), unless required to do so by law.